And all that Jazz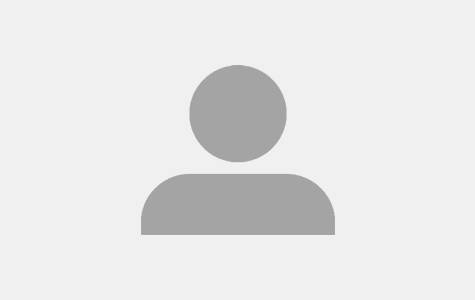 Other buskers you may like... JULIETTE
The piano and vocals jazz duo bring you lovingly selected swing and latin classics.
View Busker Profile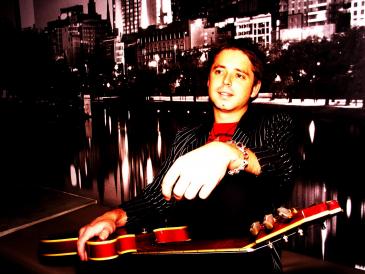 Josh Johnstone
Acoustic, neo-folk, singer songwriter
View Busker Profile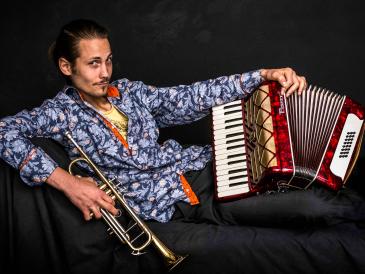 Niq
Fusion-gypsy Niq Reefman is a one-man-musical. Drawing curiosity globally with his eclectic tale-spinning songs he's also the BEST IN THE GALAXY at playing trumpet and accordion simultaneously. You'll hear jazz chords, folk lyrics & pretty melodies.
View Busker Profile