30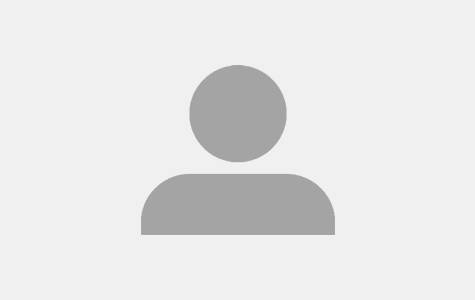 Other buskers you may like...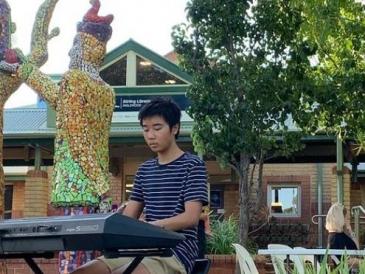 Stan Music
I am a 14 year old keyboard player who has been playing since I was 6. I play a variety of genres of songs such as pop, classical, rock, dance, etc. I would love the opportunity to busk at the Freo Markets.
View Busker Profile Maria Ellena
Musician and Singer
View Busker Profile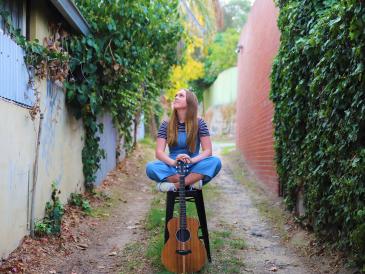 Dominique
Female solo musician who plays easy listening acoustic music.
View Busker Profile