Alecia Wood
Other buskers you may like... Gospel One-Man Band - Alfred
A one-man band which includes a full set of drums, electric guitar, bass guitar and mouth harmonica, all being played in real-time with no loops/backing tracks etc; the artist sings gospel covers and originals.
View Busker Profile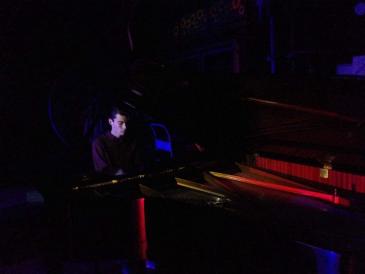 Alex Manning
Honky-Tonk/Boogie - Jazz piano.
View Busker Profile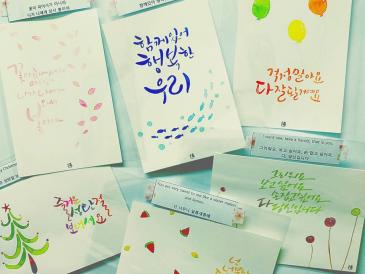 Calli With Korean
I'm writing a short sentence to Korean. that sentence is make you Happy. :)
View Busker Profile