Bec & Neil - Acoustic Duo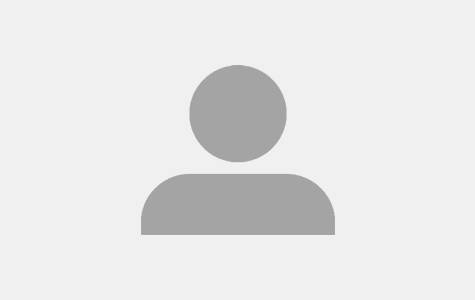 Other buskers you may like... Just piano playing
Three songs. Debussy for two and Beethoven for one
View Busker Profile
The ShortStrings
Violin Cello & Guitar ensemble infused with Piano and Vocals. Our mission is to entertain and to create smiles with our music.
View Busker Profile Chris Parkinson
I play harmonica along to folk, blues, pop and jazz backing tracks. I played in the old Markets Bar with a band called Trigger. More recently I have played in a duo with Matt Cal at Fremantle Hidden Treasures and the RTR Winter Music Festival.
View Busker Profile