Benjamin Marissa
Other buskers you may like...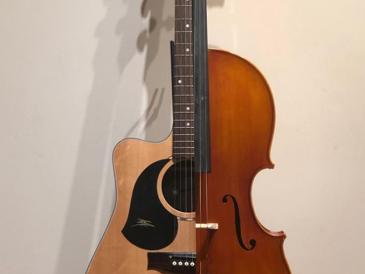 SelloKitara
SelloKitara is a Cello and Guitar Duo playing contemporary songs and experimental music. Our mission is to challenge the conventions of Classical, Rock and Grunge.
View Busker Profile Amy
14 year old Singer and guitarist (acoustic or electric) playing a mix of Folk ,Blues & Roots & Pop as well as her own originals.
View Busker Profile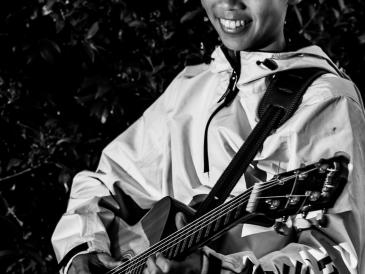 Chris Jones
Solo guitar/trio with sax or drums
View Busker Profile