Bonnie Fredericks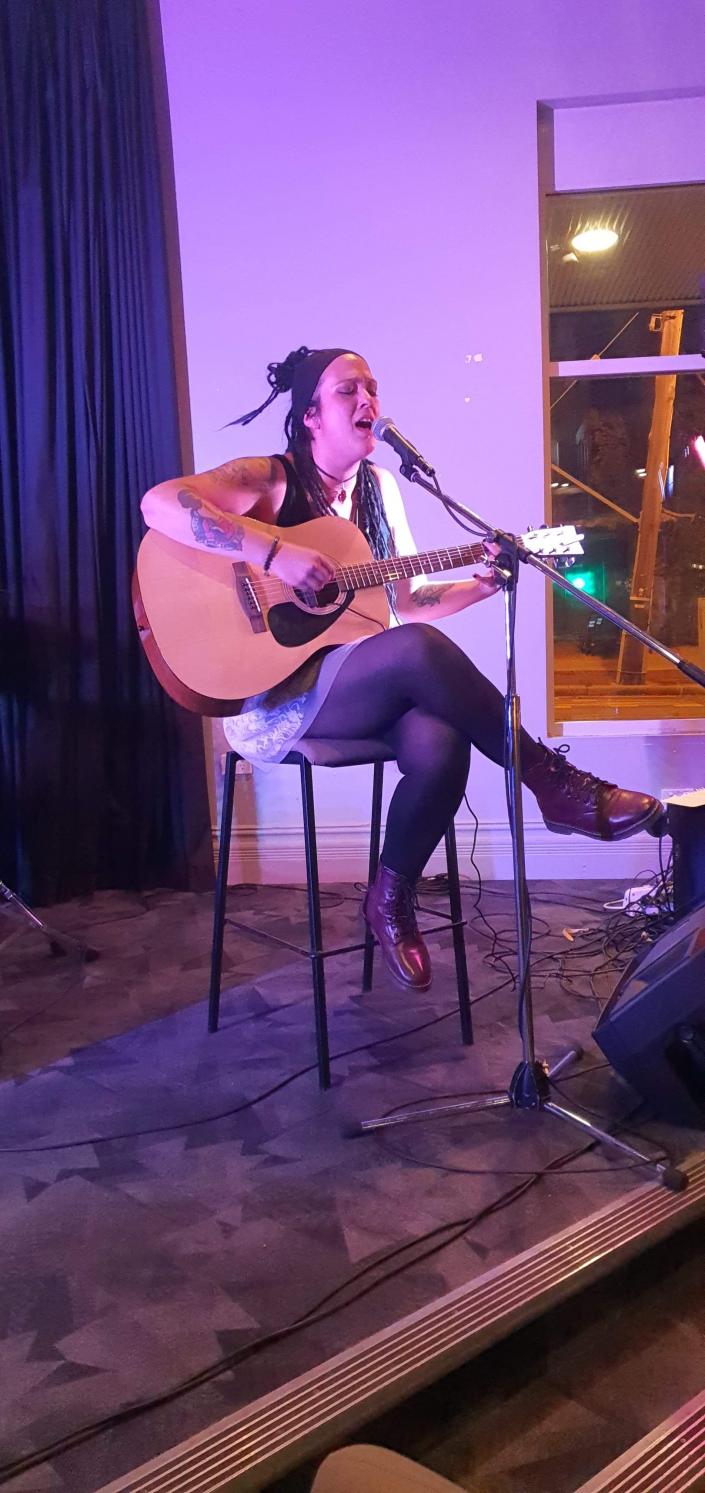 About
Female vocalist and acoustic guitar pop/folk/rock covers and originals
Contact Number: 0416587417
Other buskers you may like... Amber Lynn
Acoustic covers with vocals
View Busker Profile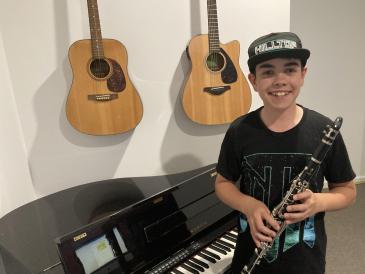 Clarinet Ollie
Clarinet soloist playing modern songs and Christmas carols (at Christmas time)
View Busker Profile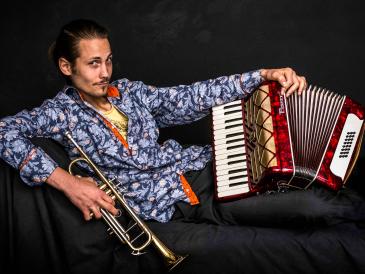 Niq
Fusion-gypsy Niq Reefman is a one-man-musical. Drawing curiosity globally with his eclectic tale-spinning songs he's also the BEST IN THE GALAXY at playing trumpet and accordion simultaneously. You'll hear jazz chords, folk lyrics & pretty melodies.
View Busker Profile