Boum! Meringue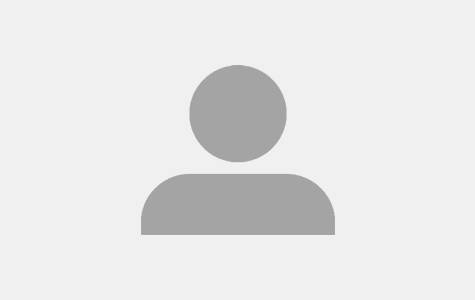 About
French songs old and new. Vive la France!
Other buskers you may like...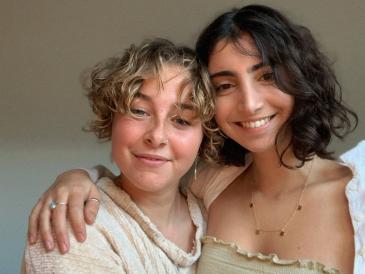 Holy Honey
We are a fresh new duo who have found so much joy singing together! We love the idea of not being confined to one particular style however we have a passion for both mantras and acoustic folk music.
View Busker Profile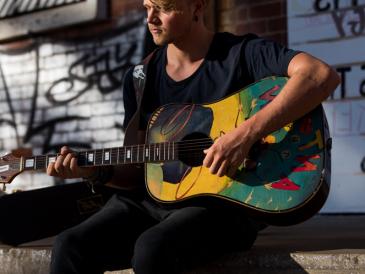 Tanu Hudson
http://tanuhudson.wixsite.com/tanuhudsonmusic
View Busker Profile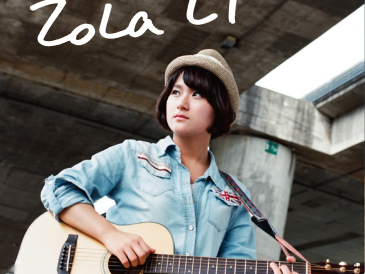 Zola Li
tap dance violin, guitar singer songwriter
View Busker Profile