ChanningBlaze'Um
Other buskers you may like...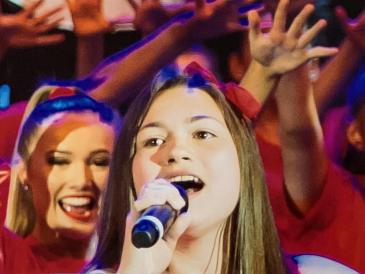 Caitlyn Bamber
Solo Volcalist sometimes accompanied by acoustic guitar. Her favourite artists include Adele, Ariana Grande, Whitney Houston, Taylor Swift, Bruno Mars, Lily Allen and a variety of Disney and Musical Theatre songs.
View Busker Profile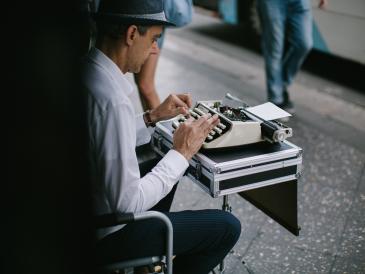 Poet Theatre
As a Typewriter Poet, I write poems on request. People Pick A Word, Pick A Price, and they Get A Poem, usually within 3 minutes.
View Busker Profile Pete Roberts
Acoustic originals & covers in a soft rock, blues, folk, indie blend
View Busker Profile