Chris Hall
Other buskers you may like...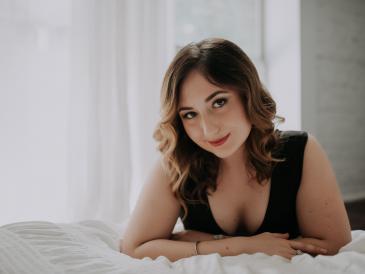 The Blue Belle
I am a soloist who uses backing tracks and acoustic guitar to accompany myself singing a range of genres from jazz classics to pop and country
View Busker Profile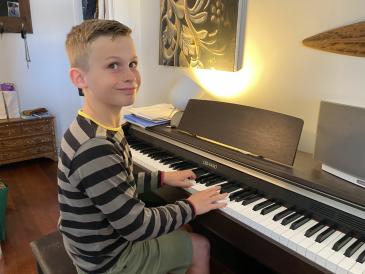 View Busker Profile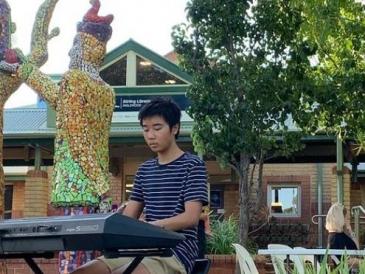 Stan Music
I am a 14 year old keyboard player who has been playing since I was 6. I play a variety of genres of songs such as pop, classical, rock, dance, etc. I would love the opportunity to busk at the Freo Markets.
View Busker Profile