Emilie
Other buskers you may like...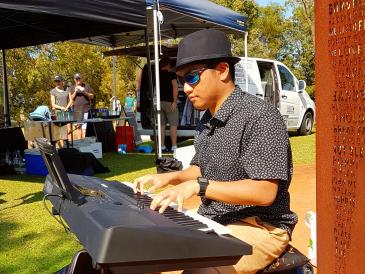 Angelo Ravina
Solo Piano (Jazz, Contemporary)
View Busker Profile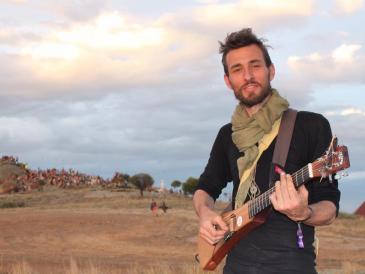 Montikarus
Blues, funk, rock - covers and originals - a man, a guitar and his feet percussion.
View Busker Profile Celtic Air
Playing tin whistle and Native American flute. Popular tunes the Corrs and Irish songs.
View Busker Profile