FabJazz and Dancoustic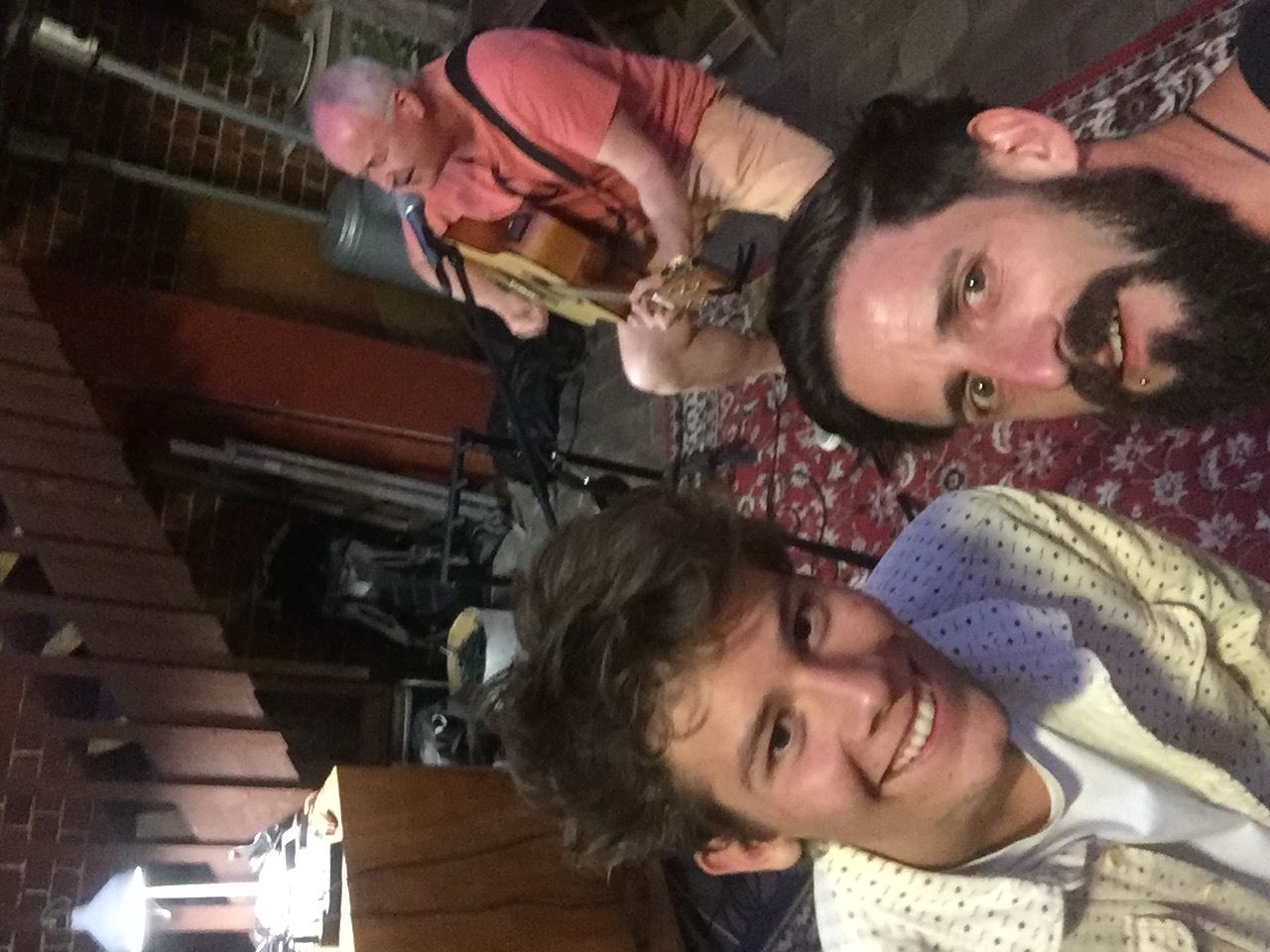 About
A mix between Jazz, epic trumpet melodies accompanied by acoustic guitar.
Contact Number: 0469092590
Other buskers you may like... Amy
14 year old Singer and guitarist (acoustic or electric) playing a mix of Folk ,Blues & Roots & Pop as well as her own originals.
View Busker Profile William Chiew Trio
Young jazz trio playing standards. Strong grooves, melodies and an easy-going vibe.
View Busker Profile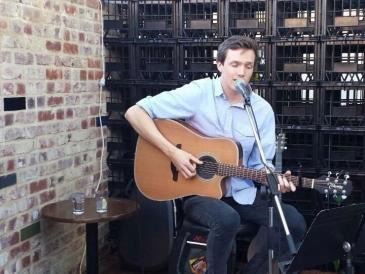 Lee Schneider
Acoustic guitar and vocals
View Busker Profile