Fiercely Fiddly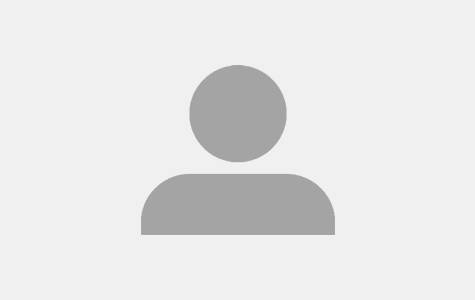 About
Fiddle Music, mostly Irish.
Other buskers you may like...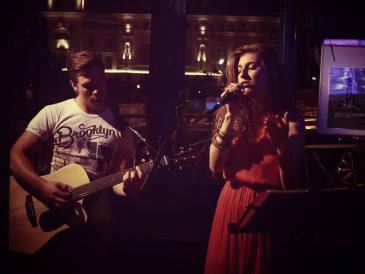 The Janeta and Ryan Band
Acoustic Cover Band
View Busker Profile
Kayordinated
Groovy originals and covers.. Hi my name is Kayleb, doctors diagnosed me with autism when I was 4. Now 15 years later I'm showing them I'm not autistic, I'm Kayordinated.
View Busker Profile Ingenious Sista's
Originals with some cover songs
View Busker Profile