GypsyLou
Other buskers you may like... Boum! Meringue
French songs old and new. Vive la France!
View Busker Profile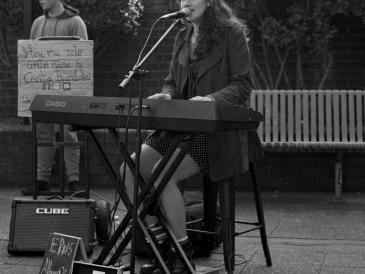 Cecilia Brandolini
With her breathtaking voice reminiscent of Kate Miller-Heidke, piano talents that bring to mind Regina Spektor, and a songwriting touch that harks to none other than the great Joni Mitchell, Cecilia Brandolini is a talent impossible to ignore.
View Busker Profile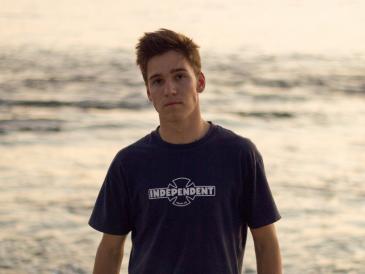 Luke Kelly
Acoustic guitar and vocals, doing covers and original songs
View Busker Profile