Ian's piano
Other buskers you may like...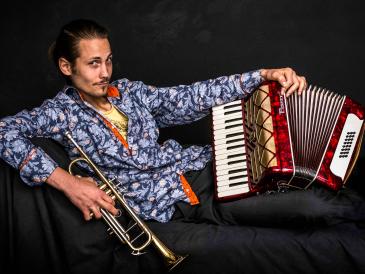 Niq
Fusion-gypsy Niq Reefman is a one-man-musical. Drawing curiosity globally with his eclectic tale-spinning songs he's also the BEST IN THE GALAXY at playing trumpet and accordion simultaneously. You'll hear jazz chords, folk lyrics & pretty melodies.
View Busker Profile Jenn Hurley-Green
Music Various (singing, piano, guitar, etc.)
View Busker Profile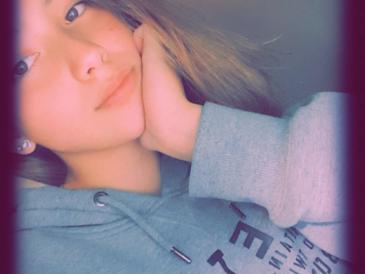 Trinity Joslyn
17 year old singer/guitarist - acoustic covers of Taylor Swift, Ed Sheeran, Vance Joy and more.
View Busker Profile