Jayden Tatasciore
Other buskers you may like...
Christie Murray
Christie plays ukulele & sings any song, any time, any where. Jazz, Blues, Classic, Golden Oldies, Rockabilly, Folk, Pop & more...
View Busker Profile Toba & Utakatifu
Plying instruments and singing. Two talented men on the keyboard and 3 powerful singers coordinating together powerful and sweet songs.
View Busker Profile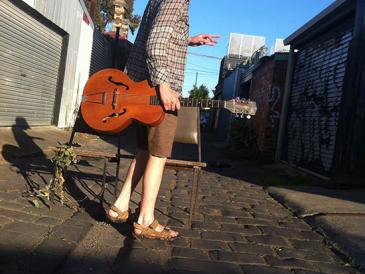 Samuel
Old time Country Alt- Singer song writer
View Busker Profile