Jeff
Other buskers you may like...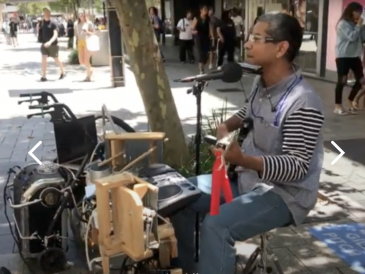 COMBAR (Christian One Man Band Alfred Roy)
A solo one-man band performance which includes a full set of drums, electric guitar, bass guitar and mouth harmonica, all being played in real-time with no loops/backing tracks etc; the artist sings Christian and uplifting covers and originals.
View Busker Profile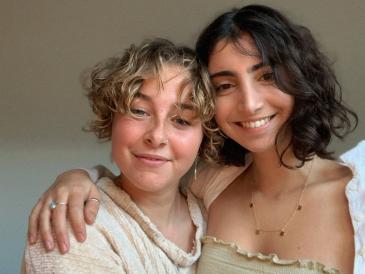 Holy Honey
We are a fresh new duo who have found so much joy singing together! We love the idea of not being confined to one particular style however we have a passion for both mantras and acoustic folk music.
View Busker Profile Ray Oli
Singer and Acoustic Guitar performing Latin, Folk and Rock music
View Busker Profile