Klassic Kids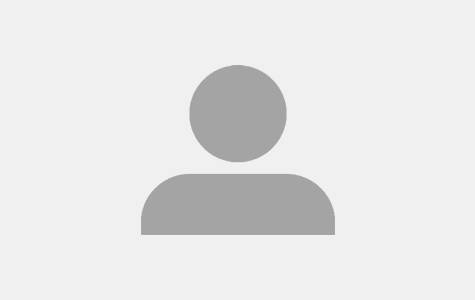 About
Group of instrumental performances including: percussion, clarinet, flute and violin.
Contact Number: 0423674960
Other buskers you may like...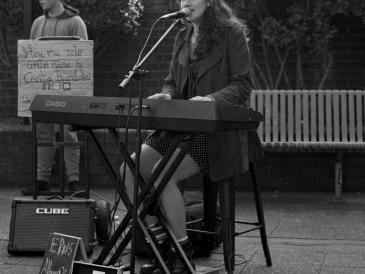 Cecilia Brandolini
With her breathtaking voice reminiscent of Kate Miller-Heidke, piano talents that bring to mind Regina Spektor, and a songwriting touch that harks to none other than the great Joni Mitchell, Cecilia Brandolini is a talent impossible to ignore.
View Busker Profile Anneka Bodt
Acoustic Guitar Covers
View Busker Profile Amy
14 year old Singer and guitarist (acoustic or electric) playing a mix of Folk ,Blues & Roots & Pop as well as her own originals.
View Busker Profile