Swing It! Dance School
Other buskers you may like...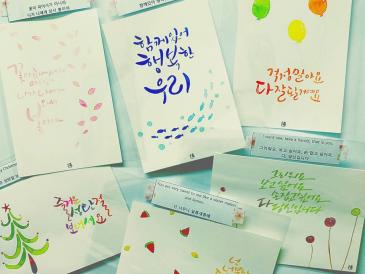 Calli With Korean
I'm writing a short sentence to Korean. that sentence is make you Happy. :)
View Busker Profile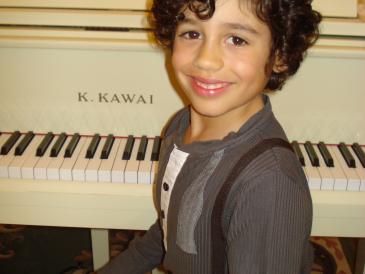 Noah Polimeno
piano and vocals
View Busker Profile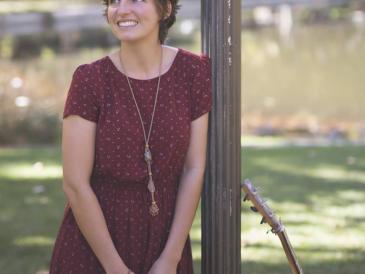 The Fawn
Multi-instrumental solo artist - plays guitar, ukulele, piano, kazoo, harmonica and sings.
View Busker Profile