The Merindas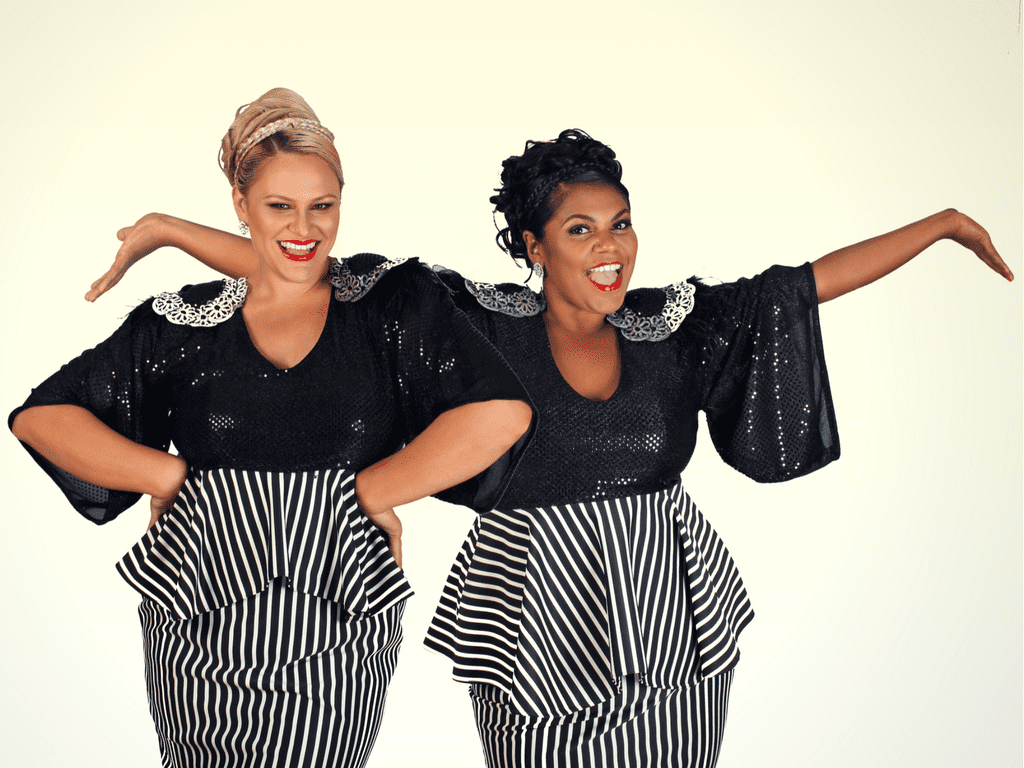 Other buskers you may like... Three Sides
Busking trio, singer, guitarist, kohan drum. We are 1 female and 2 male busking trio. Ranging between 15-17 years old. We sing and play all styles of music
View Busker Profile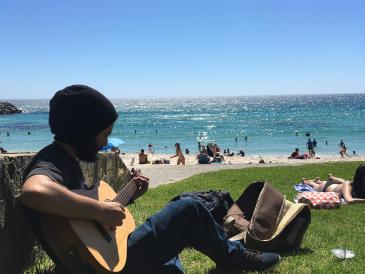 Jareth Raycraft
Singer/Songwriter, rapper and guitarist
View Busker Profile
Poet Theatre
As a Typewriter Poet, I write poems on request. People Pick A Word, Pick A Price, and they Get A Poem, usually within 3 minutes.
View Busker Profile