Tobe n' Oli
Other buskers you may like...
The ShortStrings
Violin, Cello & Guitar ensemble infused with Piano. Our mission is to entertain and to create smiles with our music.
View Busker Profile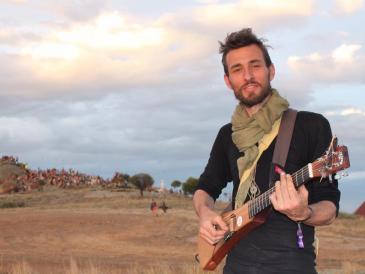 Montikarus
Blues, funk, rock - covers and originals - a man, a guitar and his feet percussion.
View Busker Profile
Connor Maynard
Keyboard/ Piano
View Busker Profile