Tommy
Other buskers you may like...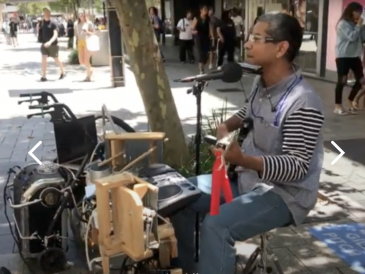 COMBAR (Christian One Man Band Alfred Roy)
A solo one-man band performance which includes a full set of drums, electric guitar, bass guitar and mouth harmonica, all being played in real-time with no loops/backing tracks etc; the artist sings Christian and uplifting covers and originals.
View Busker Profile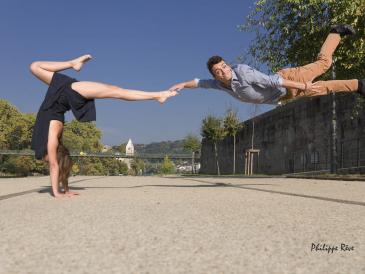 Les Aléas
Dance / Breakdance / Hip hop / circus in duo
View Busker Profile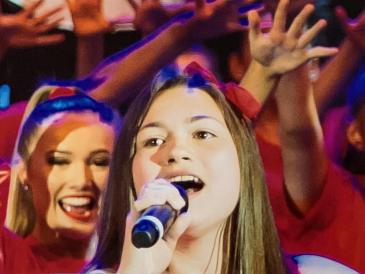 Caitlyn Bamber
Solo Volcalist sometimes accompanied by acoustic guitar. Her favourite artists include Adele, Ariana Grande, Whitney Houston, Taylor Swift, Bruno Mars, Lily Allen and a variety of Disney and Musical Theatre songs.
View Busker Profile