William Chiew Trio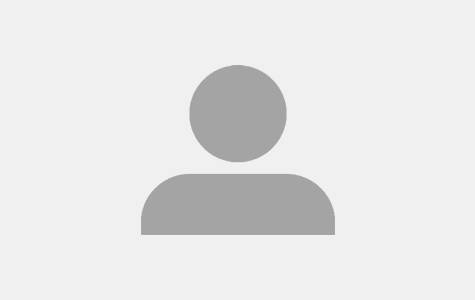 About
Young jazz trio playing standards. Strong grooves, melodies and an easy-going vibe.
Contact Number: 0410 286 513
Other buskers you may like... Three Sides
Busking trio, singer, guitarist, kohan drum. We are 1 female and 2 male busking trio. Ranging between 15-17 years old. We sing and play all styles of music
View Busker Profile Max And Harri
Two guitars and vocals
View Busker Profile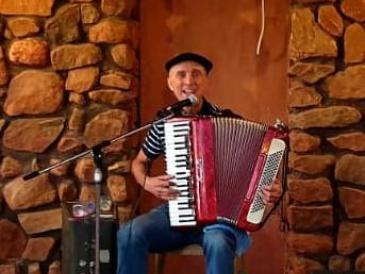 Accordion Mike
Folk-singer songwriter with instrumentals - English, Irish & Scottish & colonial Australian folk songs + randoms.
View Busker Profile