William Chiew Trio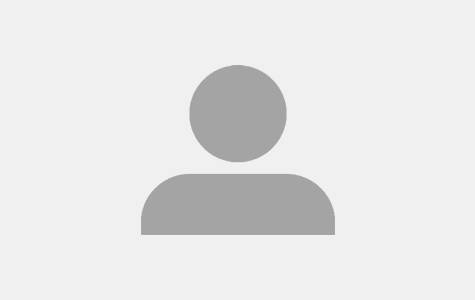 About
Young jazz trio playing standards. Strong grooves, melodies and an easy-going vibe.
Contact Number: 0410 286 513
Other buskers you may like...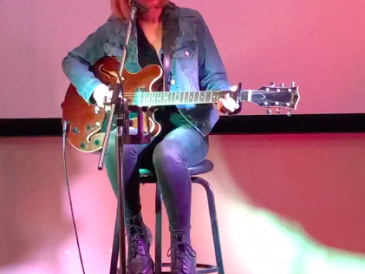 iseult.
singer-songwriter
View Busker Profile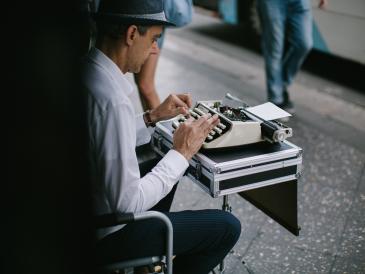 Poet Theatre
As a Typewriter Poet, I write poems on request. People Pick A Word, Pick A Price, and they Get A Poem, usually within 3 minutes.
View Busker Profile Ingenious Sista's
Originals with some cover songs
View Busker Profile