Pete Roberts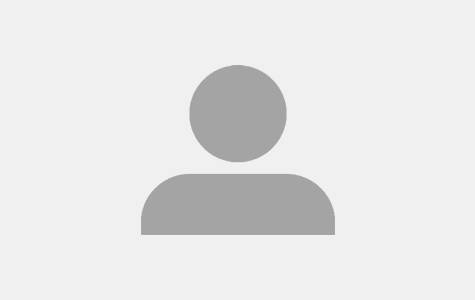 About
Acoustic originals & covers in a soft rock, blues, folk, indie blend
Contact Number: 0459692300
Other buskers you may like...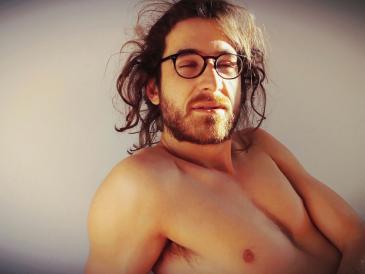 ben francis
tall quiet man playing music. nice to talk with. happy to share.
View Busker Profile Brewsky
Acoustioc Duo/Trio
View Busker Profile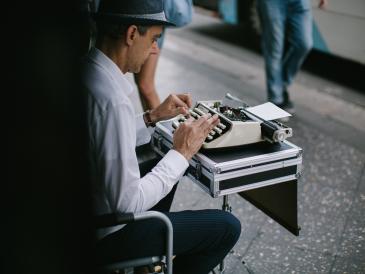 Poet Theatre
As a Typewriter Poet, I write poems on request. People Pick A Word, Pick A Price, and they Get A Poem, usually within 3 minutes.
View Busker Profile